Posted in part – April 15, 2020 Tags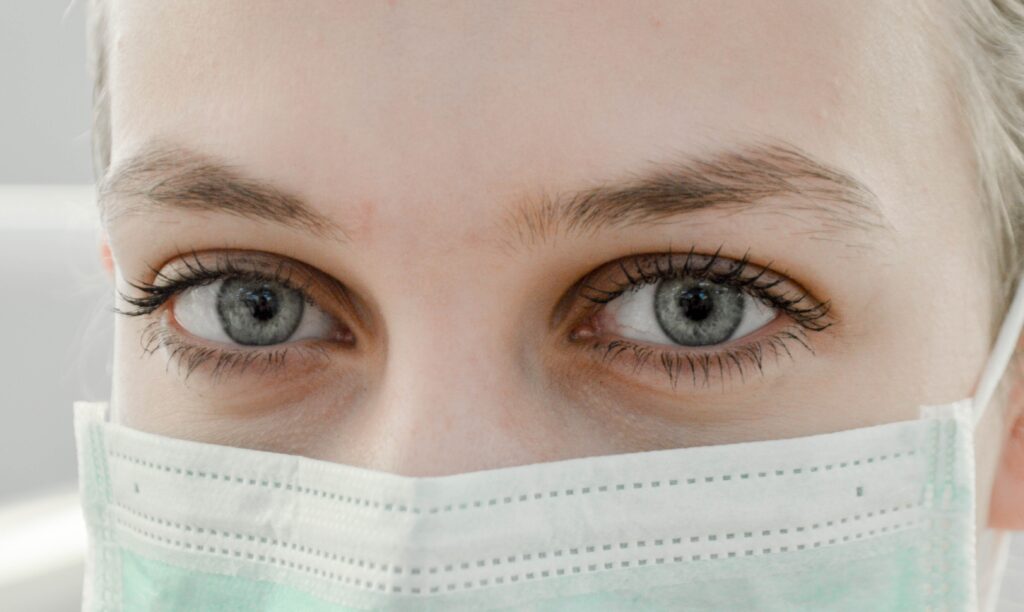 A recent magazine article suggests we should forgive ourselves for what was said while we were "in the dark" about the Chinese Origin Viral Infectious Disease. Okay, go ahead. But there was no reason for anyone to be in the dark about the bug.
News reports told us crazy things. The World Health Organization and Centers for Disease Control warned us government was on the wrong track. The first thing that they said was it had a 90% mortality. Then Fauci said we didn't need masks, and there was no need to get all shook up.
Continue reading

"We are the government. We are here to help you."