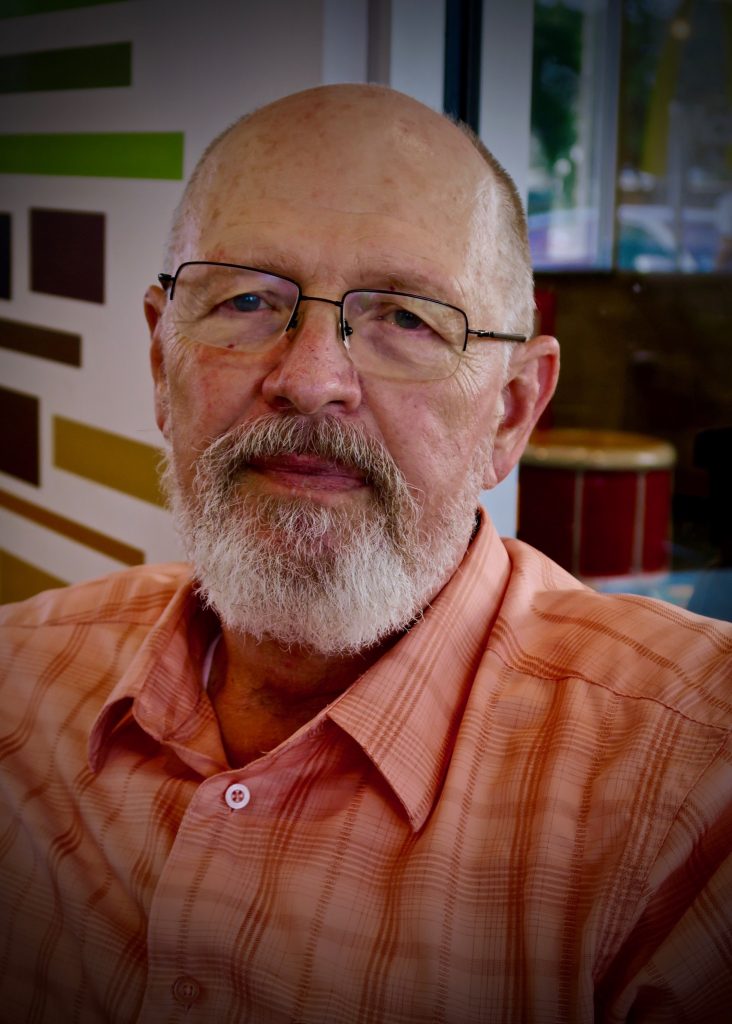 Woody Edmiston.blog is a discussion and education site for his nonfiction books and the concept of Adult Arrested Adolescence. Those three long words are usually abbreviated Tri-A, pronounced try – A. The site is paired with the ogsbauthors.com site and is moderated by W.D. Edmiston. This site is for his personal blog.
Some days, I'm a bit further to the right than Rush Limbaugh. One other topics I am warm and fuzzy as a new puppy. That is especially true of puppies. I like animals. I will stop and pet your dog or your cat, heck I'd stop and pet a crocodile if it wouldn't try to eat me.
Edmiston has a book, Looking Backward, Forward currently on Amazon – Kindle since 2018. It will return as a revised work in 2020.
When our books are almost ready to publish, we offer a number of things. Advanced Review Copies (ebooks only) if you respond with critique or praise you will get a free copy of the new eBook when published.