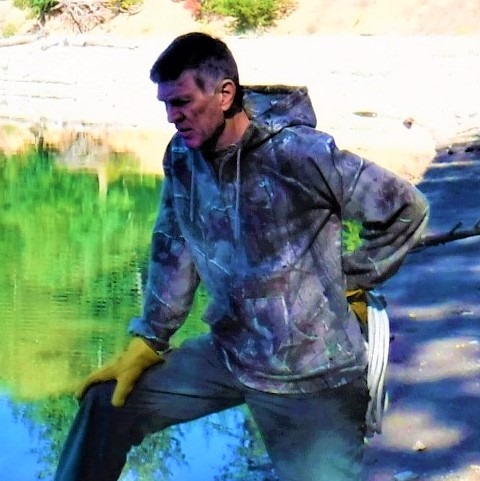 We are honored to have Robert Starr join us as an associate writer. His books are award winning and although they date to 2013, they still are relevant and young people love reading them. I gave my teen aged nieces each one for Christmas last year and they loved them. Robert is my oldest friend. WDE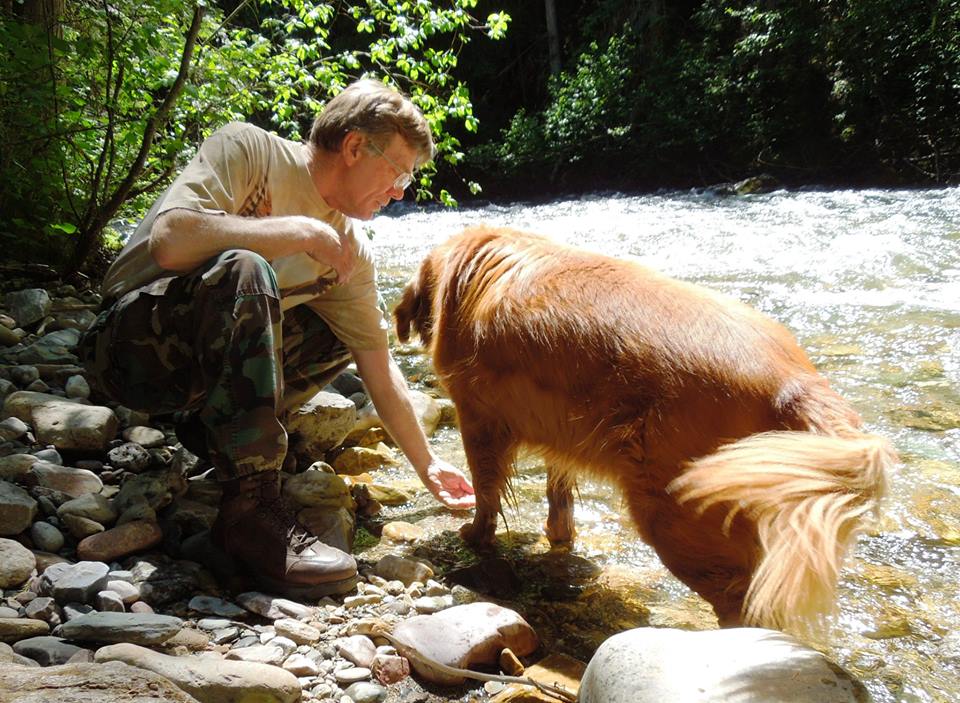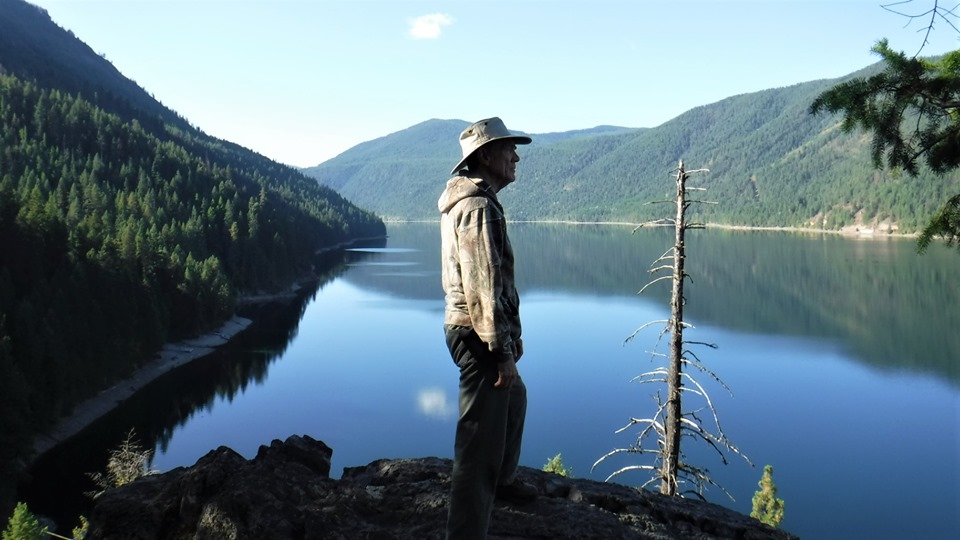 WD and Starr have known each other since they moved to the little Texas town where we both grew up. We built model cars together drove crazy on backroads in MGA's and other souped up cars.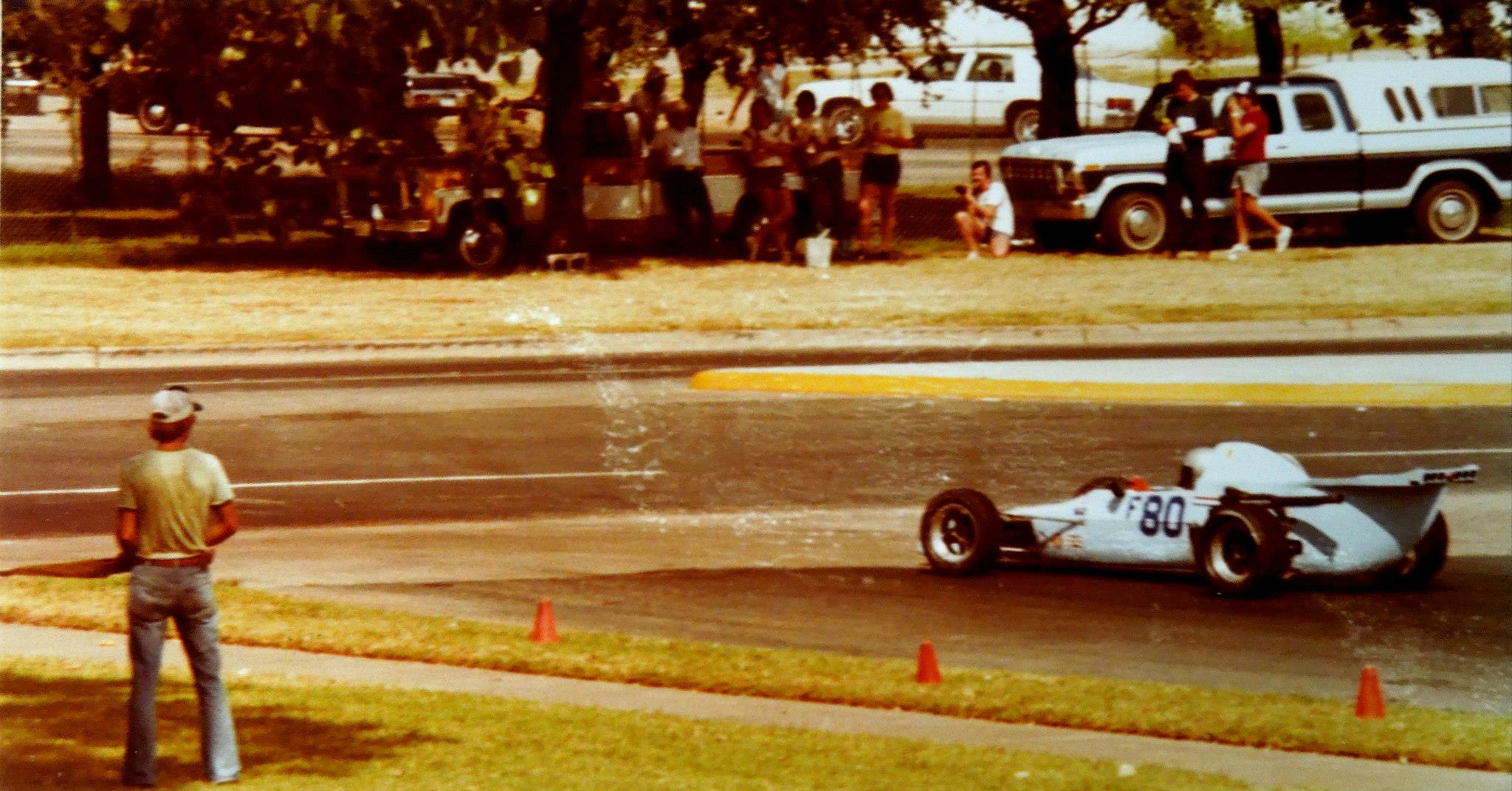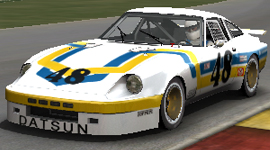 WD later moved to California to be Crew Chief of a professional Datsun race team for Frank Leary, then operated Barwood Development in Santa Clara for several years.
During the early years WD became a police officer and later police chief. It took him almost 30 years to get over the itch and all the while he raced cars too. Robert went to the USAF to become a Intelligence Officer.